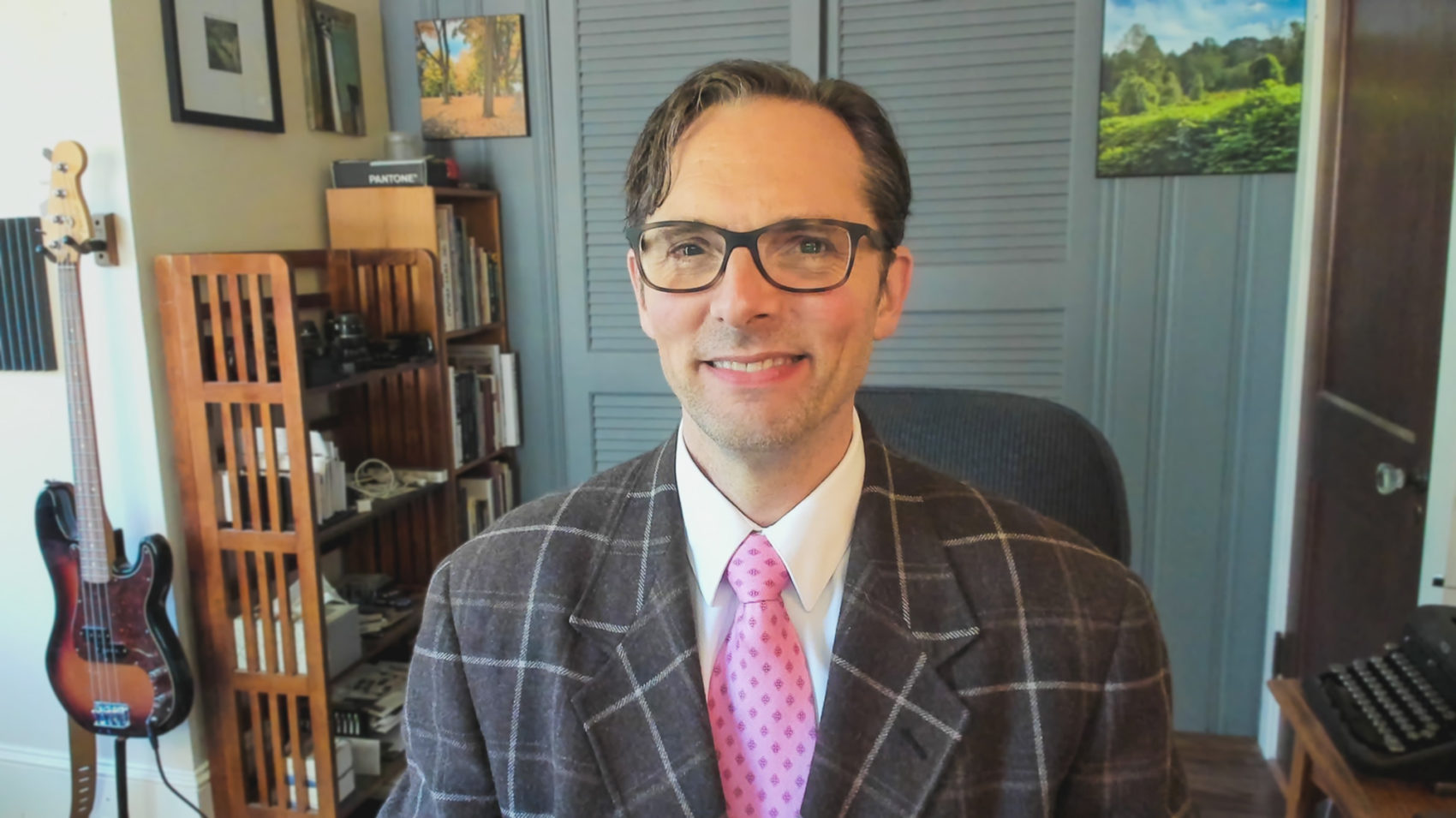 Hello and welcome to my website. I'm Trace Meek, a web designer, artist, photographer, writer, musician, armchair philosopher, and aspiring filmmaker based in Massachusetts. Whatever medium I work in, I enjoy the interplay of the heart, the mind, and the hands. I love to search for meaning, develop ideas, and express them in visual, tactile, and intellectual form.
Originally from Atlanta Georgia, I attended Georgia Tech and studied Electrical Engineering for a year and a half. Then I took some time off to work in restaurants, play in bands, and focus on the arts and humanities.
In the late 1980s, intrigued by New England's gothic mystique, literary culture, and music scene, I migrated to the beautiful Pioneer Valley of Western Massachusetts.
After working as a farmhand for a few years to establish residency and gain life experience, I put myself through art school at the University of Massachusetts at Amherst (BFA cum laude, 1995). When the internet came along, I saw a creative opportunity and ventured into a career in web design and publishing.
Currently I work as a front-end web developer, photographer, and multimedia specialist. In addition to building the web, I enjoy playing ice hockey, snowshoeing, gardening, cooking, taking photos, making movies, playing music, reading, writing, painting, bicycling, motorcycling, and puttering around in my studio.
My life's work consists in exploring the relationship between my technical, engineering-related aptitudes and my emotive, art-related interests.
You can find me elsewhere on the web on Instagram, Facebook, YouTube, Etsy, and LinkedIn.
About this website
This website has been through several different incarnations since its inception in 2001. I publish this current version using WordPress, a delightful piece of software. The design is a homemade theme that I coded by hand in my spare time during the pandemic of 2020.
This site is a labor of love—a commerce of ideas. I view it as an art project. I deliberately reduce complexity where possible, forgoing unnecessary branding, search forms, intrusive pop-up windows, social sharing icons, widgets, gadgets, gewgaws, and gizmos. I even minimize navigation. I realize that this last point amounts to website heresy, and it will probably strain some brains. But frankly I'm kind of sickened by what many websites have become these days, and I want to be a different kind of beacon. Websites in 2020 tend to put their "system-ness" on display, at the expense of a pleasant reading experience. Enough of the "sign up for my newsletter" and "accept my cookies" pop-ups, already.
I want this site to question what a website should be, two decades into the twenty-first century. I want every page to be a self-contained essay or meditation that puts writing and imagery first, and invites the reader to be present with the content. I want this site to be like a finely-crafted book, magazine, or journal, not a mass-produced technological system. What's old can be new again.
I respect and appreciate your attention. I don't show you ads, and I don't require any payment to access the content. Hopefully I've succeeded in creating a quiet place on the web—far from the madding crowd—where you might enjoy a moment of refuge. If you enjoy my work and want to share it, feel free to do so, but I humbly request attribution and a link back to the source page on this website.
Enjoy your visit, and thank you!
—Trace Meek